Eight ways to modernize your NPS program and create a culture of customer happiness.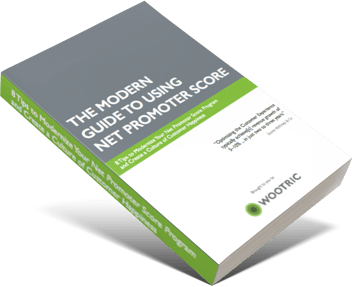 This book features eight new, practical ways to get the most from your NPS program:
Retain more customers.
Optimize your product or service.
Create an army of brand promoters.
Align your entire company around customer happiness.
Spend less time on admin, get to action faster.
View and download eBook